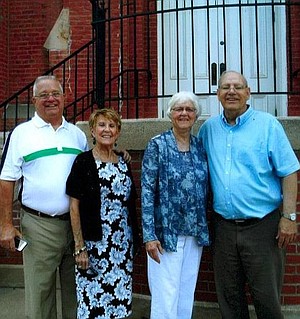 Russell and Boydston
Mike & Judie (Mott) Russell of Mesa, Ari­zona and Ben & Kay (Richards) Boydston of Lawrence, celebrated their 55th wedding an­niversaries together in June. They were both married at Plymouth Congregational Church in 1961 in Lawrence.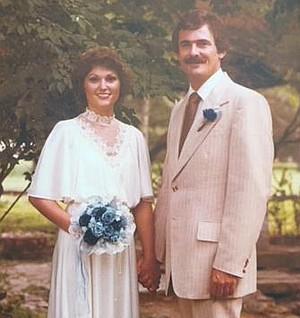 Little
Brenda and Jerry Little, of Lawrence, KS, will celebrate 35 years together on July 2, 2016. They were married in Topeka, KS at the Rein­isch Rose Garden in Gage Park on July 2, 1981. They are proud parents of Megan Stew­ art, Des Moines, IA and Melissa Kuennen, Grimes, IA.