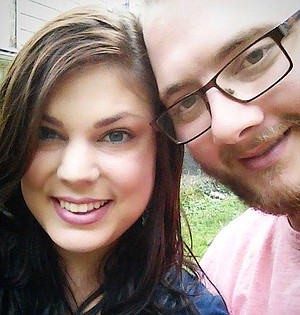 Sprague-Brunk and Grady
Gary Brunk and Joey Sprague are delighted to announce the engagement of their daughter, Amanda Sprague­-Brunk to Mark Grady, the son of Lowell Grady, Homosassa, FL, and Jaren Gillis­-Mey, Le­nexa, KS. Amanda graduated from the University of Kansas in 2011 and is a Child Protection Specialist with the Kansas Depart­ment for Children and Families. Mark graduated from Kansas State Uni­versity in 2011 and is a Technical Representative with Quest Diagnostics. The couple will be married on May 22, at Stony Point Hall.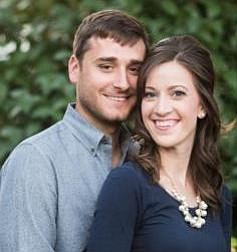 Bussinger and Nowak
Larry and Veronica Bussinger of Lawrence announce the engagement of their son, Taylor Bussing­er, to Jill Nowak, daughter of Brett and Debbie Nowak of McPherson, KS. Taylor and Jill are both graduates of the University of Kansas and are currently employed as teachers at Prairie Trail Middle School in Olathe, KS. Taylor is an 8th grade History teacher and Jill is a 6th grade math teacher. The wedding will be in June at Corpus Christi Catholic Church in Lawrence. Taylor and Jill will reside in Lenexa, KS, after the wedding.