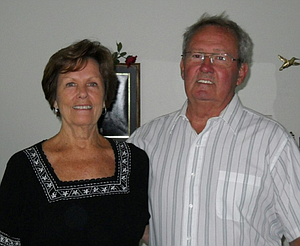 Husted and Wilson
Gary L. Husted and Patricia A. Wilson were married on February 6, 1965 at East Heights Baptist Church in Lawrence, Kansas. Gary and Patty will celebrate their 50th wedding anniversary on February 7th with their children and grandchildren: Kurt and wife, Debbie, Kory, Danielle and Kassidy. Thank you, Mom and Dad for honoring your vows to each other... "for better, for worse, for richer, for poorer, in sickness and in health". We love you more than you will ever know!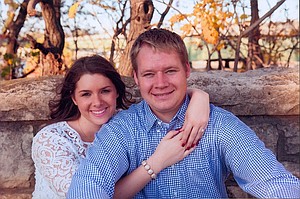 Starks and Myers
Craig and Joan Starks of Lawrence, KS are pleased to announce the engagement of their daughter, Kelsey Starks to Brett Myers, son of Craig and Ann Myers of Garden City, KS. The future bride is an Account Executive with a staffing firm in Kansas City. The future groom is a Golf Professional in Kansas City. An October 2015 wedding is planned.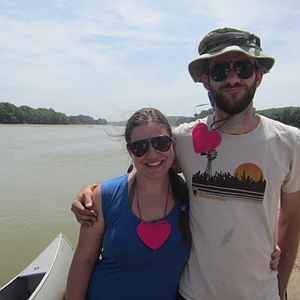 Doyle and Alldritt
Joe and Cindy Doyle of Sylvania, Ohio, Jim Alldritt and Debra Baker, Linda Alldritt and Ms. Anna Marie Alldritt of Lawrence are happy to announce the engagement of Stacie Doyle and Adam Alldritt. Stacie is the marketing manager at The Merc CO-OP and a December 2004 graduate of the University of Kansas. Adam graduated from Free State High School in 2000 and is self-employed in various trades in the Lawrence area. An April 25th wedding is planned in beautiful rural Douglas County.