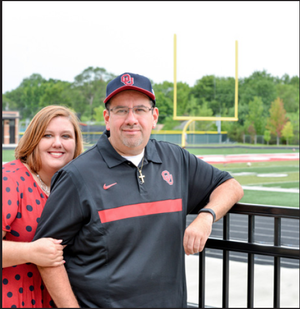 Hayhurst and Riley
Neil and Caroline Hayhurst, of Washington, DC, are pleased to announce the engagement of their daughter, Jill Hayhurst, to Patrick Riley, son of William & Gloria Riley, of Lawrence, Kansas. Patrick and Jill met at their place of employment, Hallmark Cards, in Lawrence. The couple share of a love of football and will marry in October with a tailgate inspired wedding reception. They plan to share a wedding anniversary with Patrick's grandparents; Thomas & Josephine Ramirez, Sr. Thomas & Josephine will celebrate 65 years of marriage.
Dreiling and Amyx
Duane and Cindy Weigel, of Hays, Kansas, Randy and Mary Dreiling, of Hays, Kansas, and Mike and Marilyn Amyx, of Lawrence, Kansas, announce the engagement and approaching marriage of their children, Brandy Lynn Dreiling, to Christopher Dean Amyx. A September wedding is planned on the beach in Fort Lauderdale, Florida.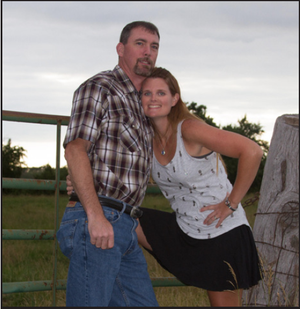 Miller and Helm
Albert & Carolyn Miller of Eudora, KS and Elsie Burden, Monroe & Ann Helm of Ozawkie, KS, announce the upcoming marriage of their children, Katherine Miller & Brendan Helm on Saturday, September 20, 2014 at Holy Family Catholic Church in Eudora. Katherine graduated from JCCC & KCCME where she specialized in Early Childhood & Montessori Education. She is employed at Blue Valley Montessori School in Overland Park. Brendan graduated from Kansas University Fire & Rescue & is employed at Time Warner Cable in Overland Park. The couple reside in their home in Eudora with their 3 dogs Madison, Molly, & Daisy.