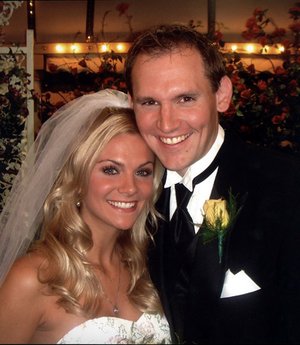 Whitaker IV and Peterson
Paige Peterson and Edward Parrish Whitaker IV were married Sept. 16, 2006, in Las Vegas. The bride is the daughter of Bob and Joyce Peterson, Edwardsville, and Tracy Powell, Lawrence, and David Powell, Lecompton. The groom is the son of Edward and Margaret Whitaker, Bristol, Tenn. A dinner reception was given at the Eiffel Tower Restaurant. The bride, who is formerly of Lawrence, graduated from Burbank High School in California and attended the University of Nebraska. She is a professional actress, dancer and model. The groom is from Bristol and graduated from Farham College in Virginia. He owns a mortgage company. The couple reside in Toluca Lake, Calif.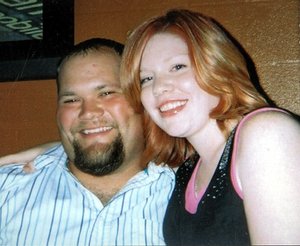 Barnes and Stout
Deni Stout and Jacob Barnes, both of Lawrence, announce their engagement. The bride-to-be is the daughter of Dale and Candi Stout, Baldwin. She graduated from Baldwin High School and is employed at Hair Experts. The future groom is the son of Jerry Barnes, Lawrence, and Karen Rist, Mazon, Ill. He is a graduate of Baldwin High School and employed by the city of Lawrence. The couple plan a Nov. 25, 2006, wedding at Osborne Chapel, Baker University.